In many jewelry stores, operations are basically the same now as they were 50 years ago. New cash registers or a simple inventory management system are about as far as technology has advanced. But, modern shoppers expect a high-tech buying experience, similar to what they get when they're buying online. This makes it essential for jewelry stores to keep up with advanced digital shopping standards.
The holiday season is a jewelry retailer's busiest time of year! In addition to having twinkling lights and festive wreaths outside, you probably have more and more people milling about inside. That's a lot of opportunity for revenue that you don't want to go to waste! So, you need a solid sales strategy to pull customers away from their online shopping and bring them back into your store.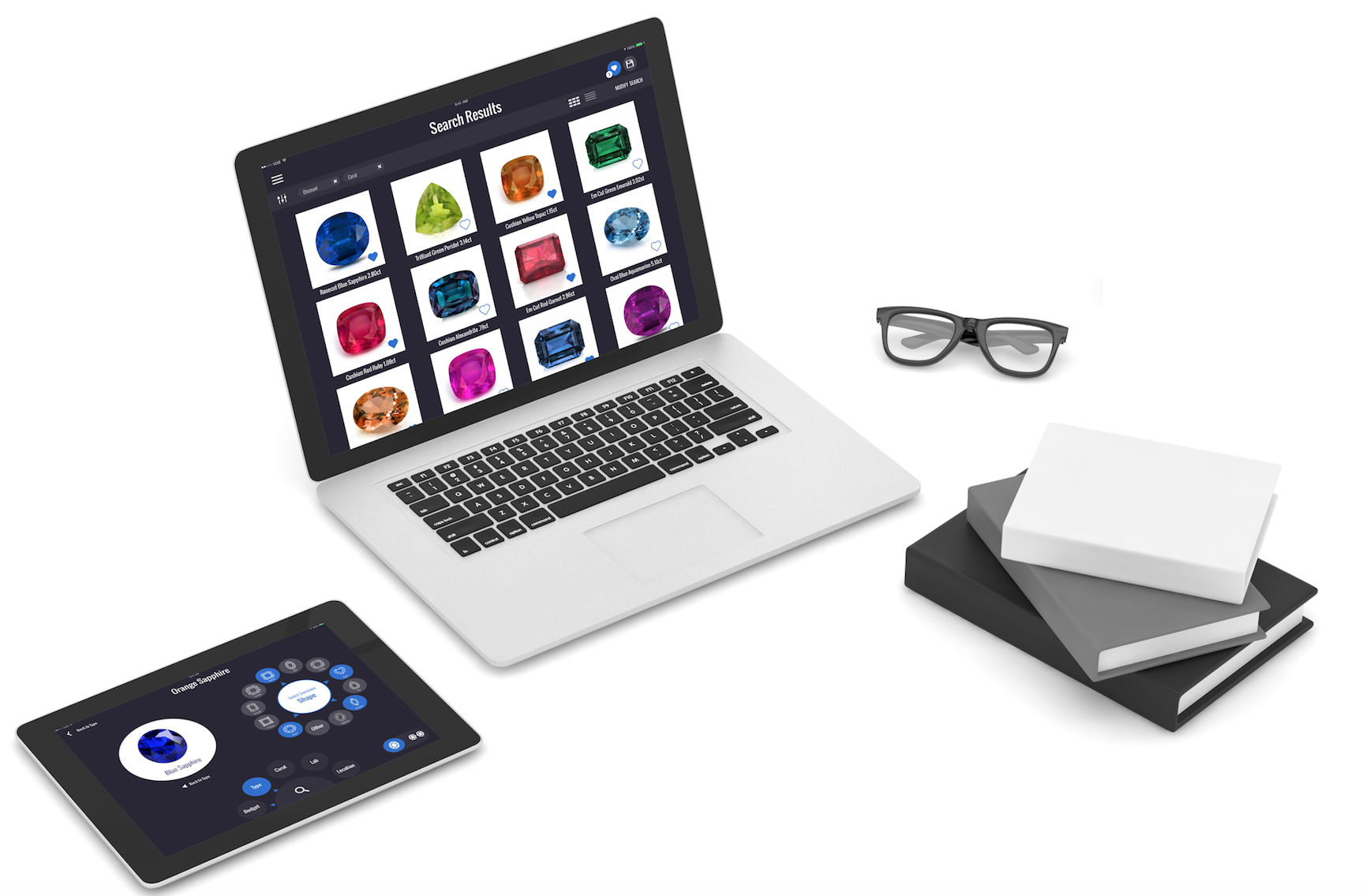 Subscribe to the VDB Blog Today!
Get the latest tips, trends, and industry news on a weekly basis
Diamonds | Gemstones | How-To/Advice/Tips
It's the most wonderful time of the year! Especially for jewelry store owners. The holidays are your busiest seasons, which makes it an ideal time to evaluate your sales process and determine whether or not it's really working.
Do you feel like the front door to your jewelry store swings open less and less frequently? For many jewelry owners, an increase in online shopping is pretty easy to observe. In fact, about 80% of Americans shop on the internet, with 43% of buyers making purchases online "weekly" or "a few times a month."
Diamonds | Gemstones | How-To/Advice/Tips | Jewelry
Has your brick and mortar jewelry store been struggling to compete with the major boom in e-commerce? Today, 79% of Americans shop online, and for many physical stores, it's been hard to find ways to engage customers that are now so used to a digital experience.
Today, about 80% Americans are online shoppers, compared to just 22% in 2000. It's no longer a competitive advantage to have a digital display – it's a necessity. This uptick in online shopping has the potential to hurt brick and mortar stores, unless they stop relying solely on in-store purchases and find a way to give buyers an engaging e-commerce experience. This rings true for jewelry stores and dealers, too.